Get 10 % off
EVERYTHING* with code » BLACK23 «
Events
Soon! The DRY AGER meat-seminar
---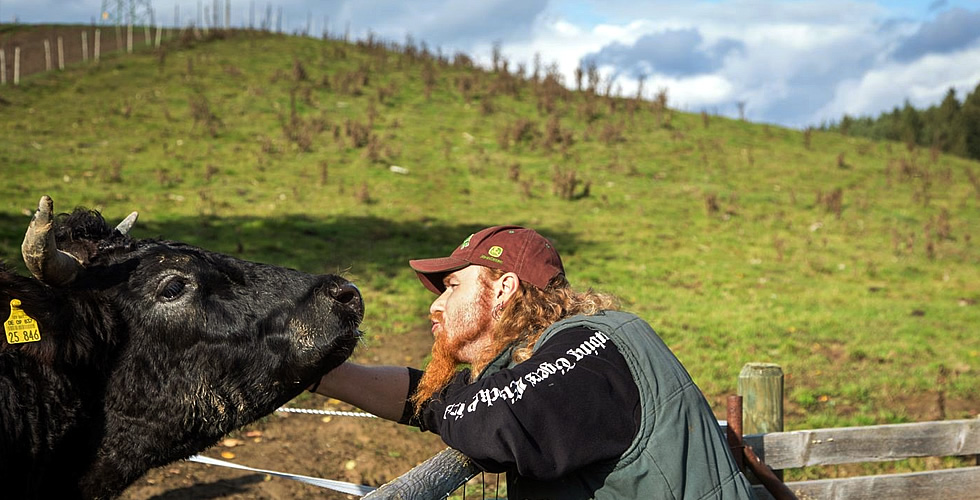 In the DRY AGER meat-seminar you will learn everything there is to know regarding meat. An event by DRY AGER & LUCKI MAURER – the german meat-pope and organic Wagyu meat breeder.
Our topic areas
Dry Aged Beef – what's behind it?

Matured on the bone.."Bone In"…
Porterhouse, Tomahawk, T-Bone & Co.
B & C Cuts – the steps aside from filet and roast beef, cuts from all over the world.
Fat brushing
tallow-maturing and refining via beef fat.
Workshop – Nose to Tail
The processing of the whole animal, including innards
Breed-portraits of various beef breeds
Infos about husbandry techniques, feeding, maturing and butchering
Detailed information will follow. The booking of events will be possible here on www.dry-ager.com/en approx. in autumn 2016.