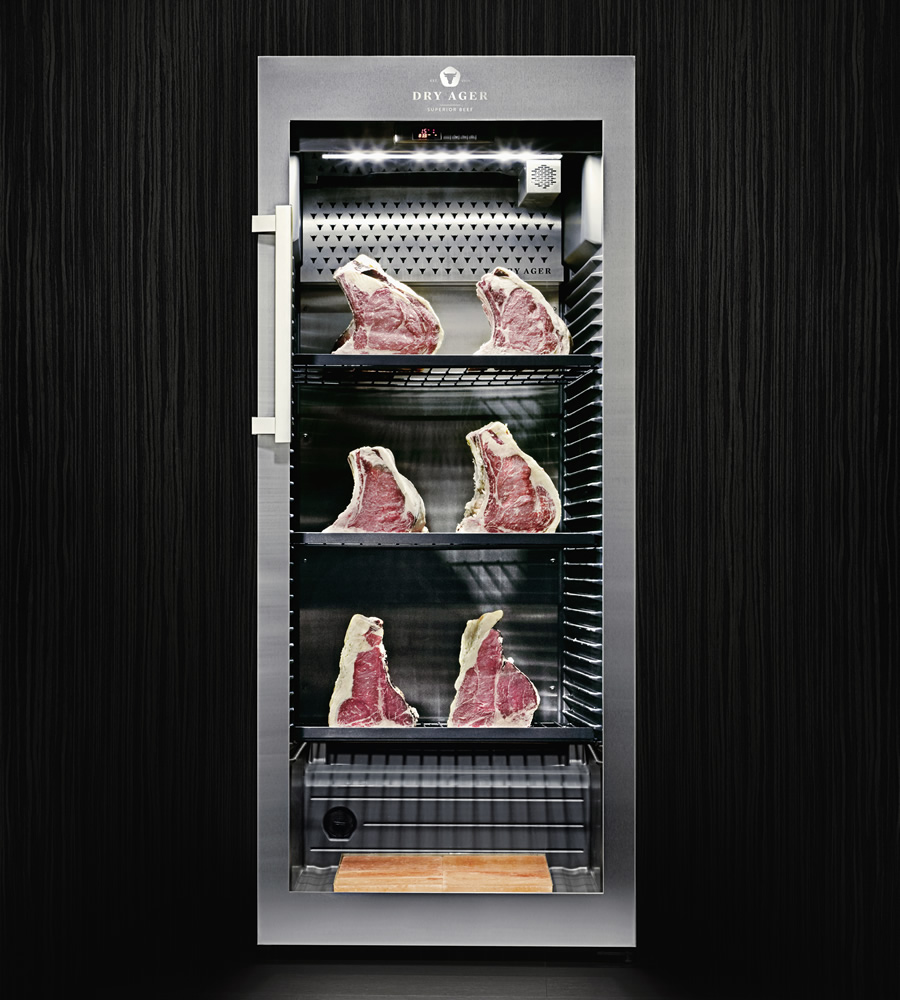 DRY AGER® DX 1000®
Made in Germany
Capacity 100 kg meat
For full beef saddles | Perfect for commercial-use
Price on request (click here)
DRY AGER® – (The Original)
Special until August 31:
Worldwide free shipping (CIF).
DX 1000® – The professional German-Made Dry-Aging Fridge for dry-aged beef, pork, ham and salami. Max. meat capacity is up to 100 kg. State-of-the-art in design & technology, at an affordable price-performance ratio.
SCOPE OF DELIVERY & WARRANTY
Scope of delivery:
1 x DRY AGER® – Dry Aging Fridge DX 1000®
1 x stainless steel hanger DX0010
Note: The fridge will be delivered without meat
Warranty:
1 year full warranty for commercial customers
2 years full warranty for private customers
3 years full warranty – in the case that you select a warranty extension:
€ 299,- gross amount additionally for private and corporate customers (for details, see Terms and Conditions)
SHIPPING INFORMATION
Item is on stock
Shipping time depending on destination.
Dispatch is via a freight-forwarding company (well packed + fully insured on a pallet) after a notification by telephone.
---
Description
Therefore a DX 1000®
With the DX 1000® you buy a professional dry-aging refrigerator, that looks just as good as it works. Outdoor timeless modern design – inside high-precision, sophisticated technology: craftsmanship meets high tech – protected with 5 patents.
The perfect partner for Dry-Aging: This maturing fridge is made for use by restaurants, artisan meat suppliers and the enthusiastic home "foodie" – always remember: No Dry-Aging fridge worldwide works like a DRY AGER®
Functional accessories like the Saltair® Tray + Crystal Saltblocks can be ordered in the extras section.
Dry Ager Feature Overview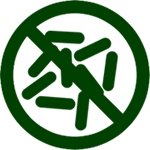 Germinated every minute
The DX 1000® is beside the small DX 500® the first Dry Aging fridge worldwide, with an integrated activated carbon filter, combined with an active UVC-ventilated-disinfection system (patented), which sterilizes all of the air in the fridge every minute. As a result, germs and bacteria don't stand a chance.
Precise regulation of humidity
Unique worldwide – you do not need any water-supply or water-container: The humidity can be adjusted in 0,5 % steps from 60 to 90 % thanks to HumiControl® system. This, together with the integrated DX AirReg® system even with large fluctuations in the ambient temperatures are always a perfect microclimate inside, an optimal air flow and a continuous desinfection.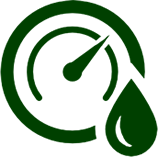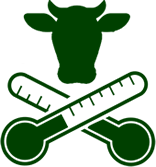 Full electronic temperature control
When Dry Aging, we recommend to dry-age the meat on the bone, at about 82 to 85% humidity and a temperature of 1 to 2 °C. The precise electronic of the DRY AGER DX 1000® guarantees the constant maintenance of the temperature, which can be regulated in precise 0.1 °C increments from 0 to +25 °C.
Low weight loss
Best Dry Aging technology – your benefit:
The weight loss in the DRY AGER® is surprisingly small! Beef loses after 4 weeks on the bone only approx. 7 – 8 % and after 6 weeks only approx. 12 %. Pork loses after 3 weeks only approx. 9 – 10 % in weight.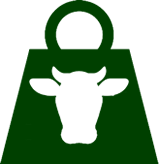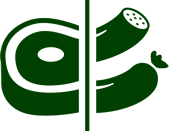 Maximum flexibility
The DRY AGER® is not only limited to dry aging beef, but can also be used for the production of charcuterie, air drying cured ham and many other meats, as well as storing cheese.
Perfect UV protection
To protect the valuable contents from harmful UV light, an elegant stainless steel frame held insulating door of the DRY AGER® is tinted (metallized).


Technical Details
DX 1000®
EXTERNAL HOUSING + DOOR – Stainless Steel
INSULATED GLASS DOOR – UV protection – metallic tint

INTERNAL DIMENSIONS – 138 x 54 x 56 cm (H x W x D)
EXTERNAL DIMENSIONS – 165 x 70 x 75 cm (H x W x D)
INTERNAL CAPACITY/NET – 478/435 liters
VOLTAGE – 220-240 V (50 HZ + 60 HZ)
ENERGY CONSUMPTION – Only 621 KWh per year!
TEMPERATURE RANGE – electronic controller in 0.1°C increments from: 0°C to +25°C
HumiControl® – electronic humidity controller from 60% to 90% (no water connection necessary)
DX AirReg® – optimal airflow, activated carbon filter & sterilization
LED LIGHTING DX – the light spectrum does not contain any ultraviolet radiation, the result is a minimum of heat generated and will not affect the core meat temperature.
DEFROST AUTOMATIC, AUTOMATIC CONDENSATION EVAPORATION
OPTIC AND ACUSTIC ALARM ALERT
LOCKABLE DOOR, REVERSIBLE DOOR
CAN BE INTEGRATED
MAGNETIC DOOR SEAL
MAXIMUM LOAD – 2-3 beef saddles, up to 1.2 m in length
MAXIMUM LOADING CAPACITY PER – 80 kg (per hanger upto 2 saddles possible)
MAXIMUM QUANTITY OF SHELVES – 5 pieces
MAXIMUM LOAD CAPACITY PER SHELF – 40 kg
INSTALLATION Unit Dimensions:
Wall opening: 165 x 75 x 75 cm (HxWxD) + additional 4 cm distance to the rear
+ For sufficient ventilation underneath the appliance front, provide supply air grille as in kitchen
DIMENSIONS DOUBLE MACHINE:
Wall opening: 165 x 154 x 75 cm (HxWxD) + additional 4 cm distance to the rear
154 cm width is 75 cm fridge + 4 cm distance for circulation between devices + 75 cm fridge
Note:
A stainless-steel cover (cover the distance) for double-installation is available for approx. EUR 75.-  / + For sufficient ventilation underneath the appliance front, provide supply air grille as in kitchen
Recommendation:
In addition, we recommend a 40 cm high podium for the DRY AGER (75 x 75 cm area). Such a satin-black platform with branding  is here available as an accessory.
Videos