Knowledge, DRY AGER, Events
Looking good! DRY AGER® receives the German Design Award 2018
---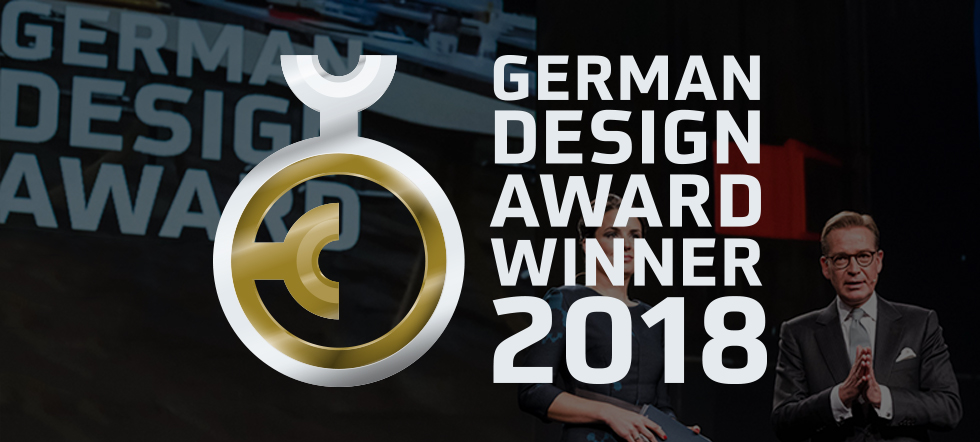 Good looking Design isn't everything. However in the case of DRY AGER®, it's an important part of its success. The maturing cabinet from Swabia in Germany is one of the winners of the popular German Design Award 2018.
And the Winner is…
The German Design Award from the German Design Council is a globally recognised award. The Council was founded in 1953 on the initiative of the German Bundestag and since 2012 they have been presenting the German Design Award. The goal: to discover, present and reward unique design trends.  In addition to the "Gold" and "Special Mention" Prize, the expert judges will also award outstanding design products as "winners". For the year 2018, DRY AGER is one of those "winners".


Proud winners
Almost 2500 products were submitted to the "Excellent Product Design" category. Undoubtedly, the manufacturers of the DRY AGER® are very excited that the DRY AGER triumphed in this competition. The German Design Award is one of the most important design awards in Germany and beyond.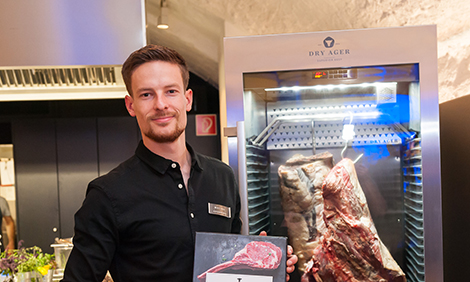 Winning here is an extraordinary recognition that rewards the hard work behind the product. Even the modest Swabians from DRY AGER®  are becoming a little proud. "We are very happy about every award but the German Design Award is a special honour to us" says Head of Marketing Alexander Beck. "It shows that hard work is worth it! And we are passionate for our product."
Where technology and design comes together
After winning four awards at Plus X Award 2017, 2018 has already started brilliantly. The fully functional maturing cabinet ensures the best climate conditions for maturing meat to the highest demands. The fact that it looks so good makes it even more successful. With its elegant design, it is the perfect display for dry-aged beef and fits perfectly into any interior. Of course, this is no coincidence. It has been one of the most important aspects of the developers. Once again the German Design Award 2018 proves that this concept is a success story.
The Price
Since the launch of the German Design Award in 2012, it has grown considerably: around 1500 entries were presented to the judges in the first year. Now in 2018 there were more than 5000, including 758 entries from abroad. In a two-day session, the winners of both categories get selected by a panel of expert judges, consisting of design experts from business, education, science and the design industry.
If you want to know more about the statement of the judges, check out: German Design Award 2018 Statement
More DRY AGER awards: iF Design Award | Red Dot Design Award | Plus X Award
For more news and stories check out our social media channels: