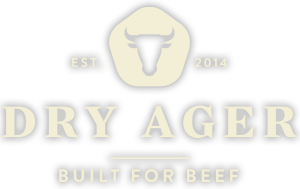 The Dry Aging Fridge
for home & commercial use
continue
This is what happens,
when a father, his two sons
and their dedicated staff re-interpret
traditional butchering techniques
in a modern manner.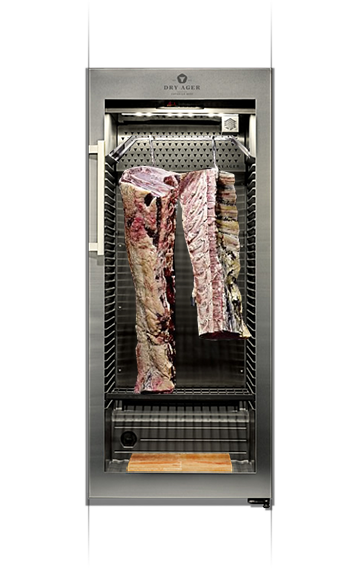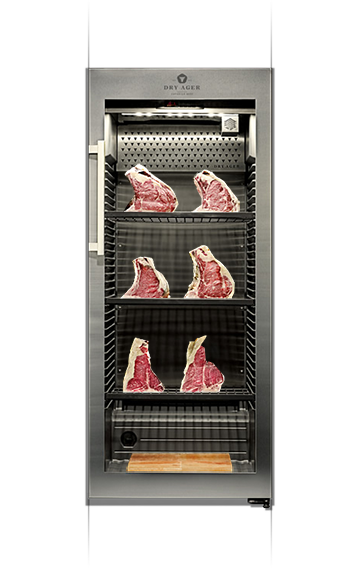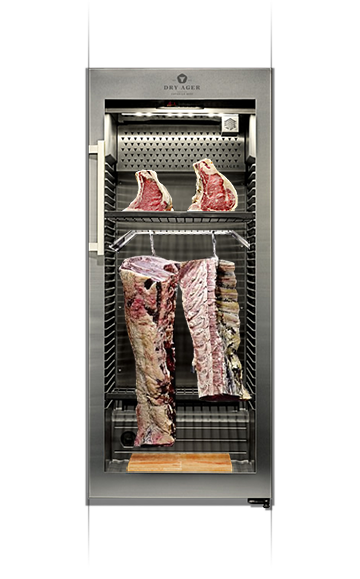 – GREAT ACHIEVEMENT – PROUD WINNERS –
IF DESIGN AWARD 2018 –
THE THIRD AWARD IN A ROW!
***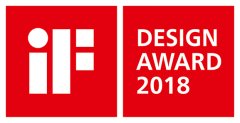 – LOOKING GOOD –
WINNER GERMAN DESIGN AWARD 2018 –
DRY AGER WINS THE SECOND DESIGN AWARD!
***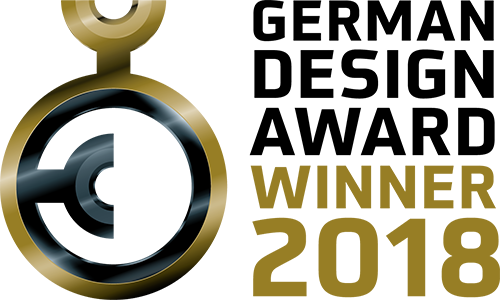 – MOTIVATING SUCCESS –
THE DRY AGER® WINS THE PLUS X AWARD 2017
IN 4 CATEGORIES
***