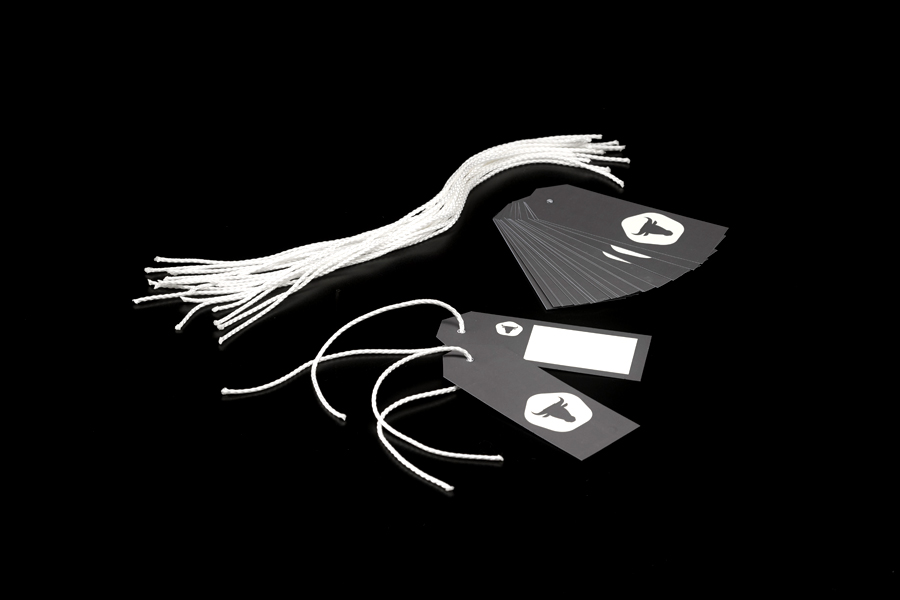 TAGS FOR MEAT LABELING
Reusable plastic labels for professional meat labeling. 20 pieces set including skewers.
Shipment
1 x labels set (20 pieces) DX0040
Shipping-Info
Product is on stock, shipping time depending on destination.
---
Original Accessories for your DRY AGER® DX 1000®
Stable DRY AGER® plastic labels (reusable labels, just simply wipe).
The labels are supplied in a set of 20 pieces with food-grade cords, for attachment to the Dry Aged Beef.